Cipment is a recognized moving (packers and movers) and logistics company in India. We offer nationwide relocation, transportation, and storage services with superior service quality.
Our professional team ensures the best moving and service experience. We provide logistics and relocation services to cater to almost all the requirements of our customers.
We simplify all relocation and transport related hassles. Providing quality services at the most economical cost has been our USP.
We are experts in offering all range of shifting services like household shifting, packing and unpacking services, office or corporate relocation services, car & bike transportation services, pet moving, plants relocation, loading & unloading services, transit insurance services, and storage or warehousing services.
The mission of the Cipment (Storage Services) is just to provide you easy but smart relocation services in India.
The simple and the most systematic relocation procedure of Cipment (Packers And Movers) always ensure the 100% safe and secure relocation of your household and industrial goods.
Satisfaction Comes To Customers In Various Ways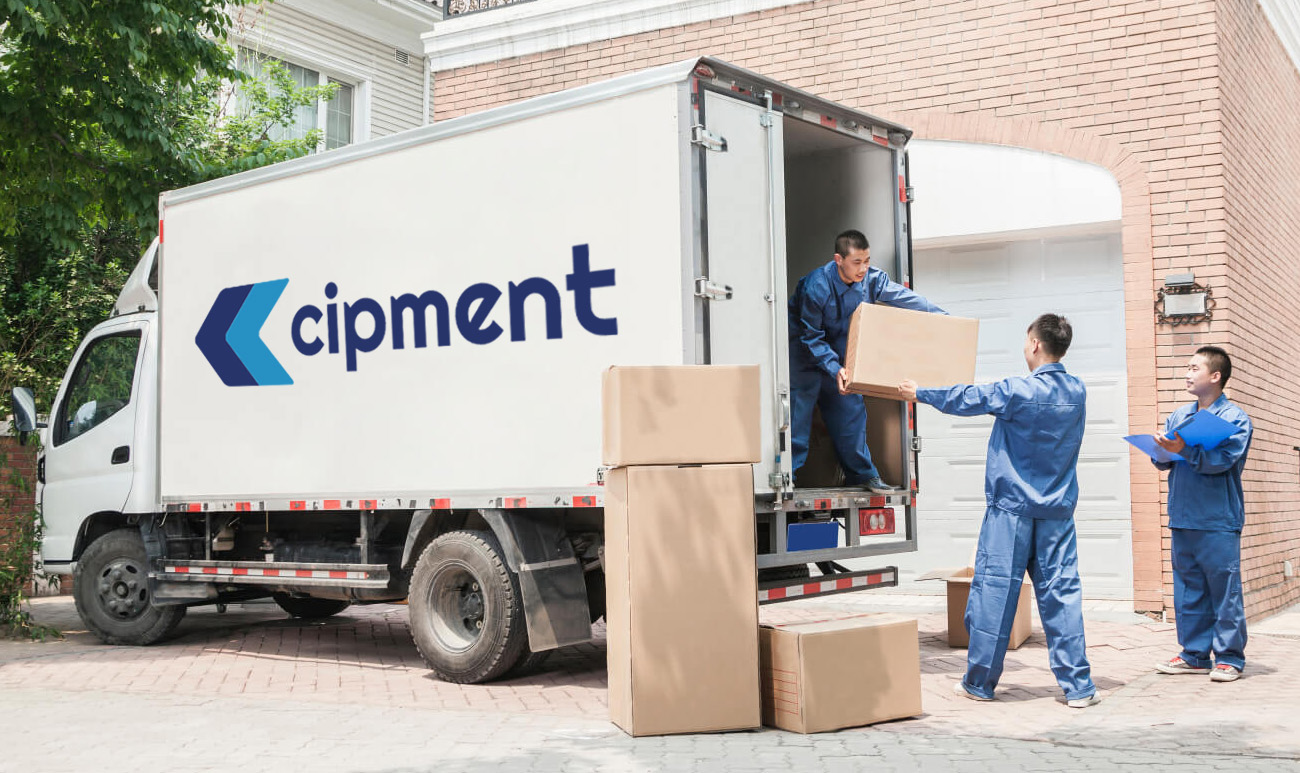 Customers deserve the most affordable relocation (packers and movers) and logistics services. As a service provider, it is the duty of a company to be loyal while dealing with customers and never cheat customers by charging excessively.
We are committed to offering the most reasonable quotes without any hidden charges (flexible pricing).
Cipment (Logistics Services) always makes use of good quality packaging materials to pack the goods, delicate items like TV and Computer.
Our resourcefulness, loyalty, and competency have earned us the utmost customer trust and satisfaction. The customer trust in us, in turn, bolsters us to give a new height to the standard of our excellence.